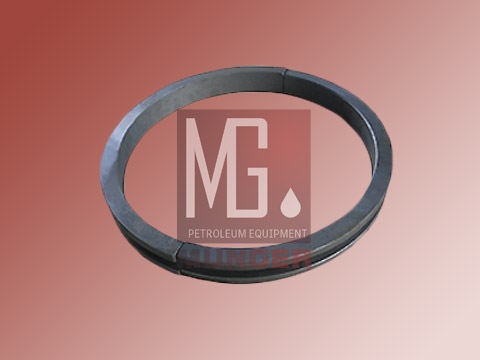 Liner retainer screw
1. We supply triplex mud pumps including F-5001, F-8001, F-10001, F-13001, F-16001, and F-22001, F-10001, F-5501, F-2751 and F-4461 triplex mud pumps.
2. Our product line also includes unitized mud pump packages driven by AC/DC motors or diesel engines (Caterpillar, Detroit, Cummins, etc. ).
3. We also supply mud pump parts for various popular manufacturers in the industry.